The road toward a sobriety, healthy life is about staying on the path to recovery. Relapse Prevention counsellors in Greenside give expert treatment advice on locating the most effective, intensive treatment, combining quality and Minnesota based substance abuse programs to individuals with substance addiction.
People over use and abuse addictive substances such as alcohol and drugs for a wide variety of complex reasons. The Greenside based drug & alcohol counsellors are trained in dealing with crisis situations and and help overcome patients addiction forming personality traits.
Effective Treatment Includes
We offer flexible treatment hours to work with your schedule.
Licensed to cover in-patient detox and in-patient care
After-care services
Over 1/2 of South Africa's total population classified as moderate to heavy drinkers, alcohol has become the #1 abused addictive substance in Southern Africa. Drug and alcohol abuse lead to road accidents, violence, difficulties in the workplace and home & worse yet, trouble with the police!
We Can Help With
Some of the biggest and most expensive treatment services in Southern Africa actually have some of the lowest recovery success rates in the industry.
Confidentiality Guaranteed
We follow the anonymity and confidentiality instilled in the process of professional addiction recovery and won't divulge conversation or written communication with to anyone without your consent.
Our Rehabilitation Facilities in Greenside (Randburg)
The primary care Greenside treatment clinic provides secure and safe accommodation in an up-market halfway-house with full-time staff counsellors that manage substance use disorders for drug and alcohol related disorders. This is a 24hour rehabilitation support facility with experienced staff who know understand the rehabilitation process.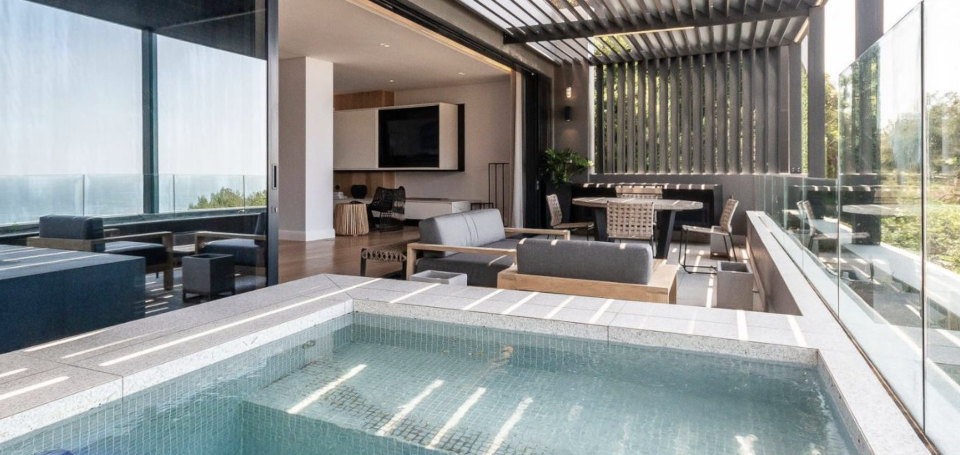 Registered Counsellors in Greenside (Randburg)
The counsellors in Randburg prescribe a sustained recovery lifestyle for people with substance use disorders. The services are charged upfront per session and groups are run each evening. Please note: Private addiction therapy is not always suited to all individuals struggling with an addiction disorder. Drug addicts and alcoholics are individual people and the private therapy sessions may not treat all.
/assets/uploads/recover-you-300x138.png
0
0
relapseprevention.co.za
/assets/uploads/recover-you-300x138.png
relapseprevention.co.za
2014-08-26 22:12:39
2014-08-26 22:12:39
Addiction Treatment In Greenside