In the wake of COVID-19, the South African Government has taken a number of forceful and legal steps to prohibit the sale of cigarettes, alcohol and the limitation the peoples' movement or independence during the state of emergency or "lockdown".
While we can appreciate the gravity of the present Coronavirus situation, the approach taken by the Government requires more mindful consideration to effectively address the plight of so many people that are physically and psychologically dependent on substances.
By inadvertently forcing people to withdrawal from substances, our society faces a range of knock-on effects wherein many individuals must dangerously contend with the prospect of surviving physical withdrawals and the minefields of early recovery (without access to direct support in lockdown).
It is in this climate of change we felt duty-bound to make available the professional version of our online addiction recovery training programme to the general public in South Africa as a form of assistance and support to anyone needing such support help during the lockdown.
About The Online Recovery Programme
For the last 12 months, the Relapse Prevention Foundation has been working with South Africa's top addiction recovery professionals to create an evidence-based treatment programme that focuses on dealing with the underlying psychology of addictions and how we may address the psychology behind these behaviours in a mindful and caring format.
While the program was set to be commercially available at the end of May 2020 COVID-19 the present "lockdown" forced us to rethink and fast-track the introduction on a non-commercial basis.
Through mutual agreement, we released the core recovery programme to South Africa with running costs borne by the Relapse Prevention Foundation and Recovery Direct in a mutual agreement.
This Means That
The online recovery course will cost South Africans less R70 for full access to the Recovery Direct Online Recovery Programme for a limited timeframe.
It is our belief that this information at a time of crisis should not be encumbered by commercial interests and should be available to individuals struggling with substance use disorders under lockdown.
Getting Started
If you or someone you know are struggling with an addiction problem in lockdown, we would highly recommend that you register an account here at https://recoverydirect.net and begin your recovery course journey.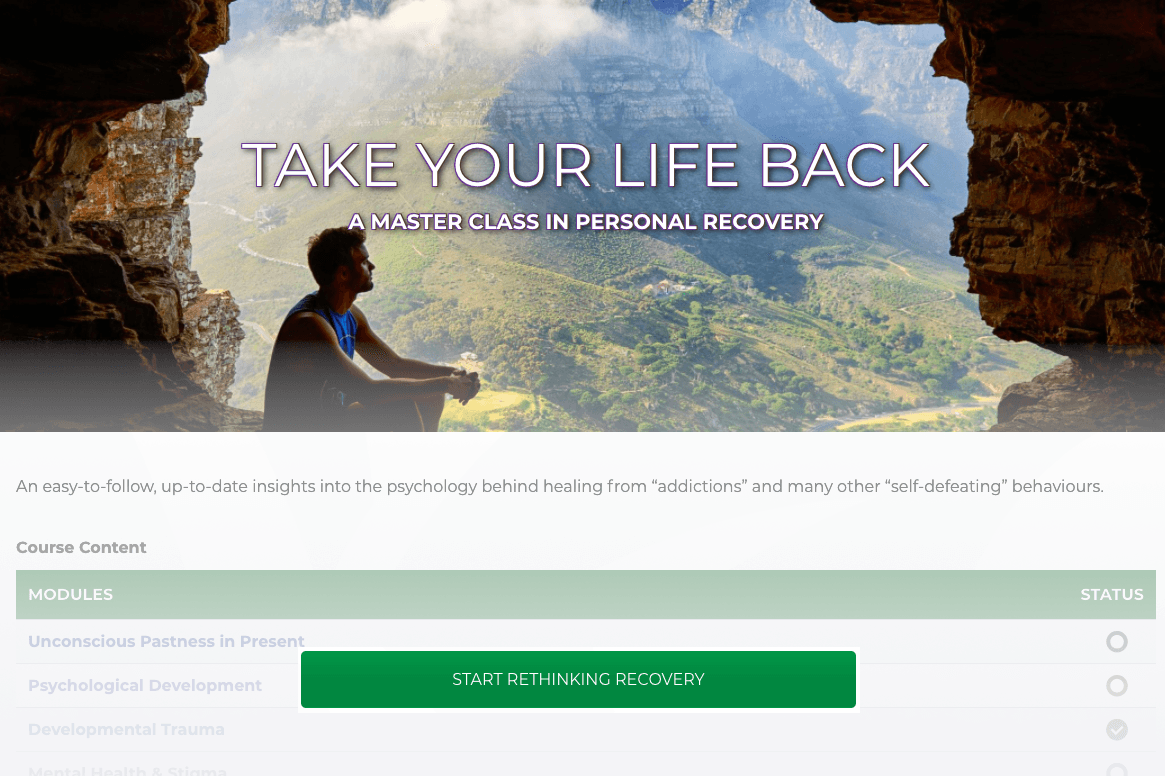 Credits
This programme would not have been possible without the inputs provided by the Recovery Direct Group in collaboration with Relapse Prevention Community. The courseware is presented by Reto Reolon Counsellor and lecturer at Recovery Direct Centre in Cape Town.
/assets/uploads/covid-19.jpg
900
1600
relapseprevention.co.za
/assets/uploads/recover-you-300x138.png
relapseprevention.co.za
2020-04-06 14:08:29
2020-04-08 20:58:34
Online Addiction Recovery in Lockdown