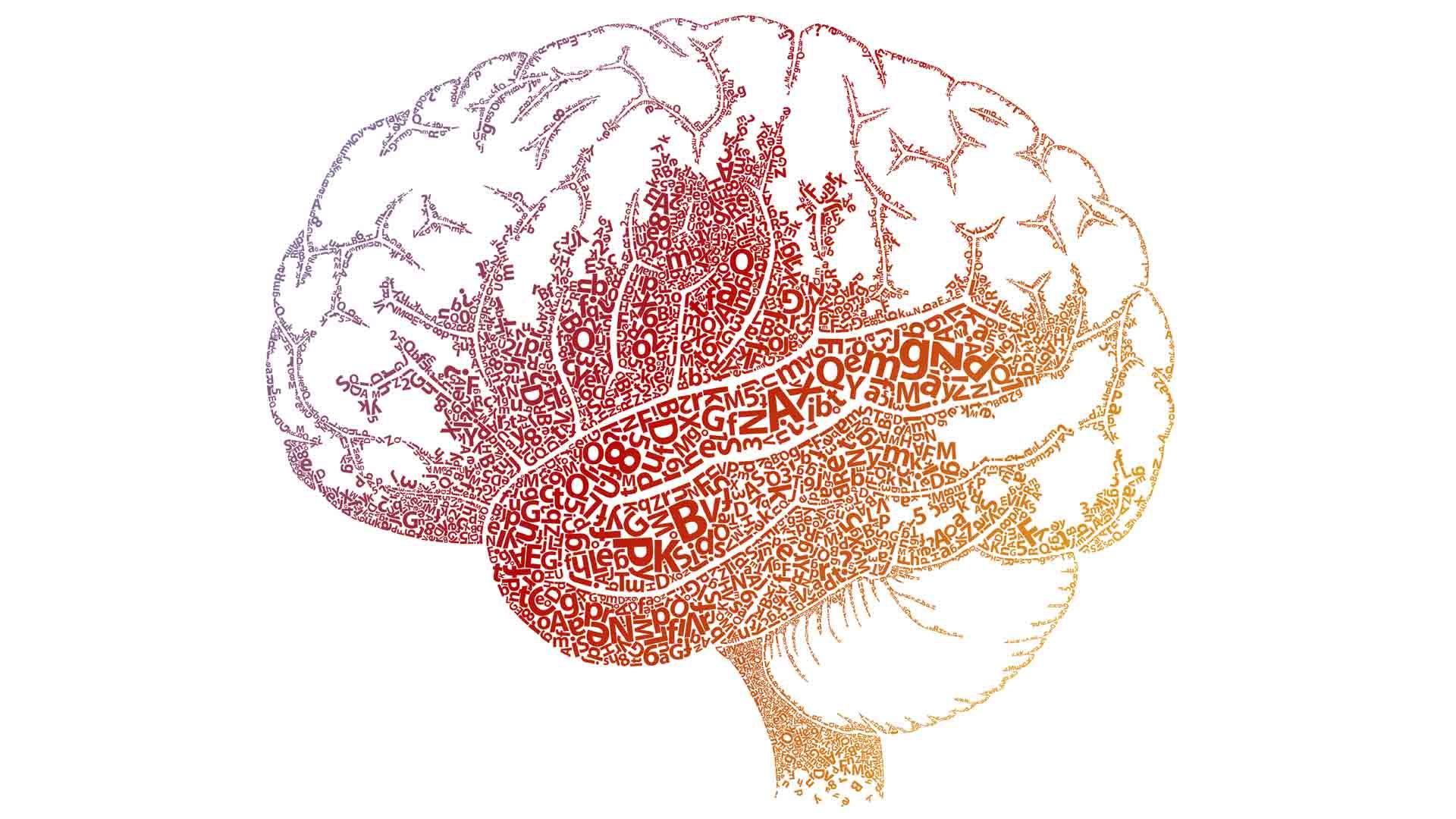 In this inspiring talk, advocate and educator Dean Bragonier offers a different take on Dyslexia. By looking at the unique mindset of Dyslexics as a strength, Dean reframes a perceived weakness as a powerful tool and teaches us all an important lesson about the power of an open mind and an open heart.
Dean Bragonier is a social entrepreneur in the EdTech space. Shaped by the challenges associated with his dyslexia, Dean became an advocate for learning and disability equality and has founded, managed and served on the boards of organizations working to create systemic change in this field. As the Founder and Executive Dyslexic of NoticeAbility Inc., Dean leads a collaborative team from Harvard University, Tufts University and the Carroll School that is building curricula designed to offer authentic inquiry experiences in vocational subjects that cater to the neurological strengths of the dyslexic mind.
Upon graduation, Dean embraced his entrepreneurial instincts and acquired a small seasonal restaurant on Martha's Vineyard Island that he transformed into a successful full-scale enterprise (see Boston Magazine, July 2001). It was through this endeavor that he was able to contextualize his years of laborious academic learning and discover the true gifts of his dyslexic mind.
https://www.relapseprevention.co.za/assets/uploads/recover-you-300x138.png
0
0
relapseprevention.co.za
https://www.relapseprevention.co.za/assets/uploads/recover-you-300x138.png
relapseprevention.co.za
2016-08-22 14:19:18
2016-08-22 14:19:18
The True Gifts of a Dyslexic Mind