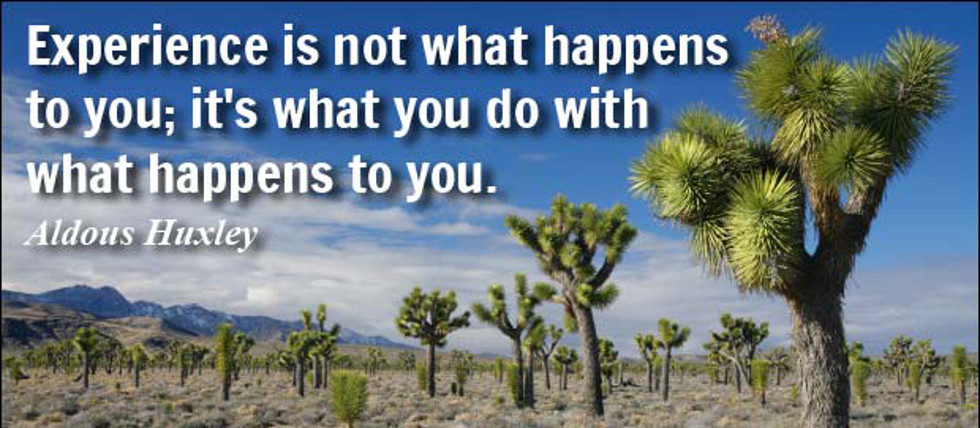 Drug addiction is always terrifying problem in contemporary society. It typically effects all facets of the persons existence including finances, wellness or working relationships. It truly is unbelievably devastating each time a family or friend is having difficulties with an established drug addition situation, especially as their usage is not merely damaging them, but will also be hurting everyone close to them. Any time a loved one looks for substance addiction treatment clinic, there are a number important decisions that has to be rendered which is not a easy process.
Recovery
Primary
Secondary
Homes
Interventions
Alcohol
Substances
Principles
Professional Addiction Counsellor in Helderberg & Somerset West in Cape Town
Our Rehabilitation Facilities in Helderberg (Somerset West)



The primary care Helderberg treatment centre provides safe and secure residence in a homely environment with full time counsellors that deal directly to patients of alcohol and drug addiction related dependence disorders. Helderberg maintains highly competitive admission rates as a private treatment centre, and boasts a best in class outpatient programmes in the in the addiction rehabilitation industry.
/assets/uploads/recover-you-300x138.png
0
0
relapseprevention.co.za
/assets/uploads/recover-you-300x138.png
relapseprevention.co.za
2014-06-09 07:45:10
2014-06-09 07:45:10
Helderberg Drug & Alcohol Rehabs (Somerset West)