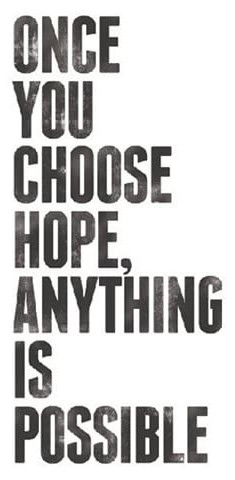 Drug rehab is the term frequently used to refer to drug addiction programmes designed to help the patient recover from a debilitating substance addictions. Drug rehabs are generally geared at treating a wide variety of patient issues sometimes beyond the core substance abuse.
Addiction rehabilitation should be sought as early on in the addiction journey as possible, before the user loses the ability to control their decisions and actions.
This industry has been built on wellness and on beating addiction and is something that can only be done successfully with the support of the society in which it exists. Sadly, this is not felt due to negative perceptions on addiction and recovering addicts have managed to and tend to form their own support groups and structures after they have been through the process of recovery.
When it comes to treating addiction, there is no one right answer. Usually, in the process of treating addiction, a mixture of community, psychology, medical treatment, spiritual growth, attitude re-patterning and lifestyle choices including self-help, motivational and life coaching.
This being said, there cannot be any 'right' treatment for addiction, but similarly, there is no 'wrong' treatment, hence forth the the AA and NA groups tend to reiterate the "whatever works for you" and keeps you clean and sober approach.
A good drug rehab will have on offer treatments that involve detoxing, therapy and aftercare. This combination is aimed at helping the addicts shake off their dependence on the substances they are addicted to and deal with the reasons why they abuse them in the first place. In addition, providing support after they have left the treatment centre will help them not relapse and focus on living a healthy and sober life.
---
Key Features Of Modern Drug Rehab Centres
Residential drug rehabilitation is still the most effective ways of treating addicts of substances such as heroin, cocaine, prescription drugs and alcohol.
---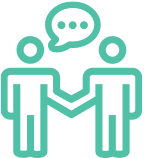 The aftercare part of the drug recovery is also another important part. This will help the addict not relapse into their old ways and if they do, there will be quick intervention by the drug rehab centre. Having support in and out of the treatment centre will be crucial for the addict's recovery and long term goals to be sober.
Related Articles
How To Find Alcohol Rehab Centres In SA
Prescription Medication Dependency?
Signs That Somebody Is Suffering From Drug Abuse
How Long Does Drug Rehab Take?
The Role Of Rehabilitation In Addiction Treatment