Come into a drug and / or alcohol treatment in the Durban rehab clinic which provides guidance irrespective of your circumstances.
The mission is always to offer excellent, comprehensive medical treatment solutions to individuals encountering issues with addiction.
Treatment
Residential
Extended
Tertiary
Interventions
Alcohol
Substances
Our Rehab Facilities in Durban (KwaZulu-Natal)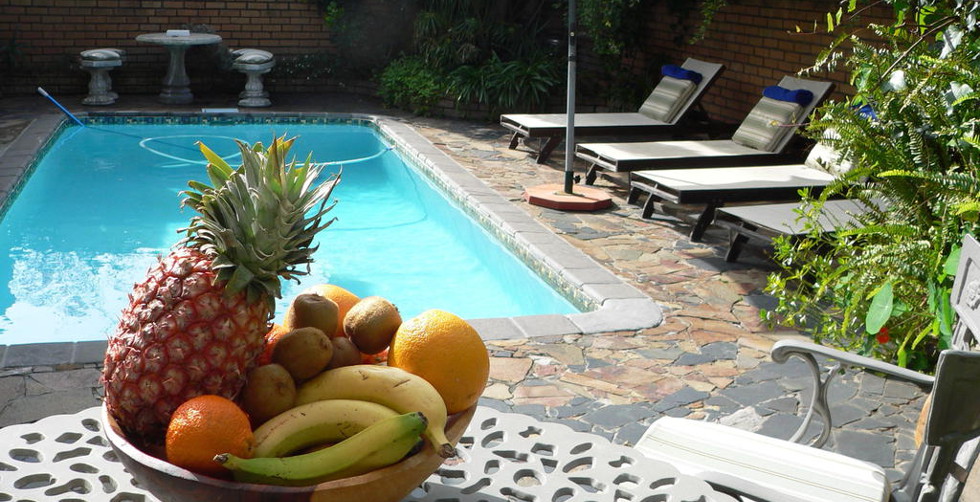 The Durban treatment centre provides safe & secure accommodation in an up-market halfway-house with resident counsellors that manage patients of alcohol, cocaine, opioids, dagga, meth related dependence disorders. This is a round the clock clinic with resident staff who understand the process.
Treatment Principles
Support Offered in Durban
Getting Started
Beneficial care deal with numerous needs of the person, not just his / her substance abuse.
Continuing to be in treatment for an good timeframe is fundamental.
An persons treatment plan as well as assistance strategy must be assessed continually and also improved as required to be sure that it meets her / his transitioning developments.
A large number of drug-addicted men and women in addition have other emotional dysfunctions.
Illegal substance use in the treatment plan must be closely watched frequently, as relapses within the treatment could happen.
Comprehensive Evaluation
Treatment Planning
Continuing Care Group Therapy (post treatment)
Going forward Individual Counseling
Durban Interventions
/assets/uploads/recover-you-300x138.png
0
0
relapseprevention.co.za
/assets/uploads/recover-you-300x138.png
relapseprevention.co.za
2015-09-15 19:50:03
2019-01-17 21:33:58
Durban Alcohol & Drug Rehab